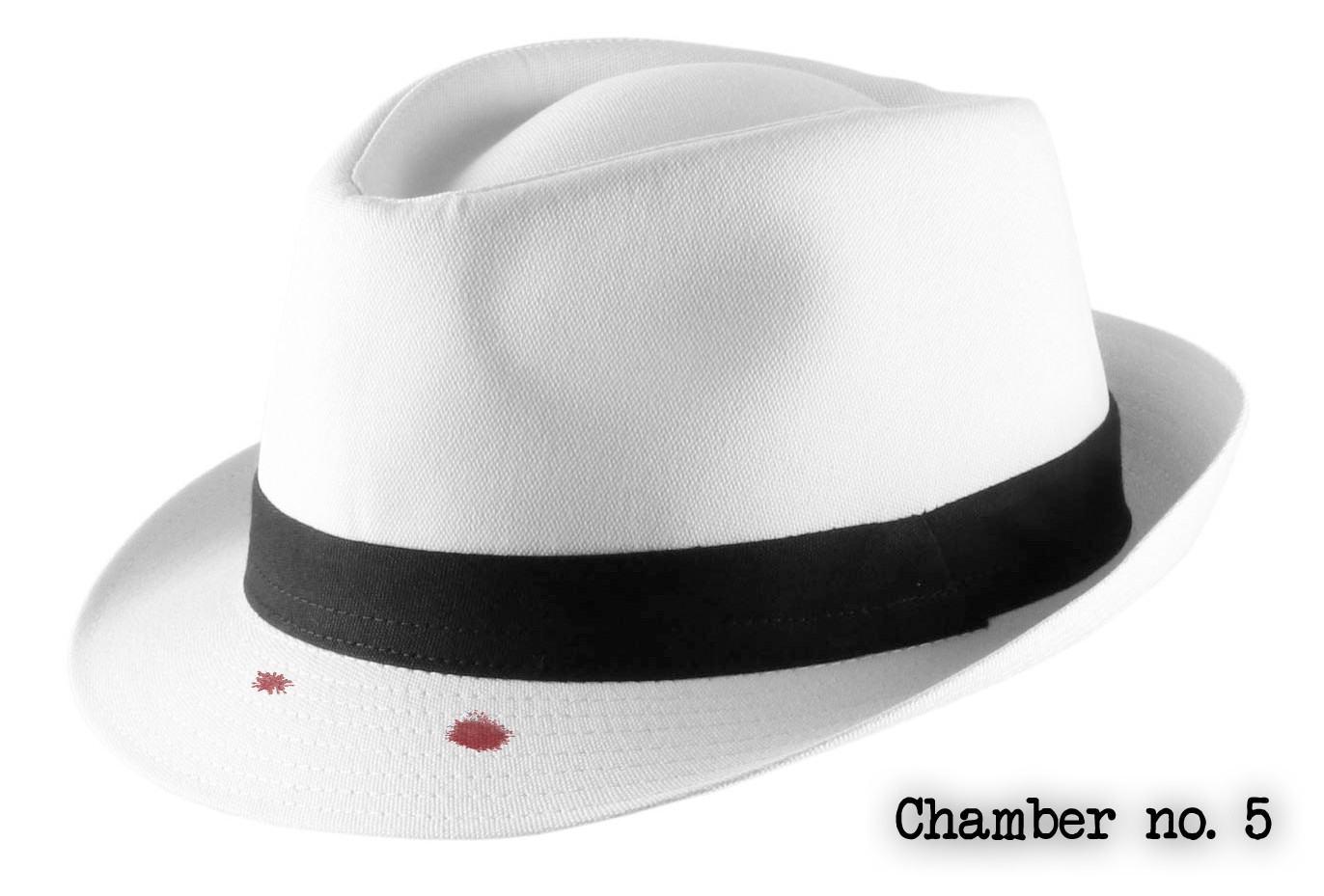 Chamber no. 5
Comments
Log in with itch.io to leave a comment.
This is great! The chamber was fun to solve and the game was quite funny given the circumstances of the player's character. Took me three tries to solve. I love how when the wall is about to crush you the music changes and how most of the text in the game are lyrics in Mambo No. 5.

OH man, I loved the song. I was so confused at the beginning because the "correct" entry has the guy shaking his head, so I thought I was getting it wrong the whole time. Then I panicked and looked up the song. Then I still couldn't figure it out and then it clicked. Then I had to do something ELSE at the same time? When I finally figured out the very last piece I laughed really hard. And the music changes accordingly based on if you're about to get crunched versus if you're super close. I LOVE that. Reached a frustrating spot where I saw the last "key" for the door and couldn't pick it up until I gingerly picked up everything around it first. It's a bit pixel hunty. But other than that it was hilarious and laugh out loud funny. Thank you for making!
Arg, don't worry, you're not the only one who's gotten confused by Lou Bega's face! I should've realized it would be possible for people to interpret it in the opposite way I intended (in my mind he's sort of gloating when you get the answer wrong, and only mildly approving when you get it right). Hopefully the colors I've added to the clips alleviate that confusion somewhat. Thank you for playing and your feedback!
Oh my gosh! I'm so sorry I missed your message. YES! The color change worked amazingly! It's way easier to tell which is the right answer. Thanks so much for being so responsive and making such a fun game! I look forward to seeing more of your work in the future! It was aweeesommmee! xD
There is! But it has a tendency to get buried...
AAAAAAAAAAAAAAAaaaaaaaaaaaaaaaaaaaa